To All Council Members and Ladies Auxiliary,
Here are the wake, funeral and internment of our Brother Knight, Josh Goetz, and the son of Past Grand Knight David and Michelle Goetz,
The proceedings will be held this coming weekend from Saturday, 10/27, Sunday, 10/28 and Monday 10/29.
On Friday, 10/26, Joshua will be escorted to St. Louis by a military contention.
Saturday, 10/27, the wake for Joshua will be at Ortmann Stipanovich Mortuary on Olive Street from 2-8pm.
Sunday, 10/28, the funeral Mass for Joshua will be held at Incarnate Word Church at 2:30pm.
Burial and Honors will be on Monday, 10/29, at Jefferson Barracks National Cemetery.
It's possible that a motorcade will form at Ortmann -  Stiponavich on Monday. If this changes or a time is given for the motorcade we will let you know.
May the soul of Joshua rest in peace.
Condolences to David, Michelle, Morgan and Isabelle and the rest of the Goetz family.
---
VAW-125 Tigertails
The Tigertails are deeply saddene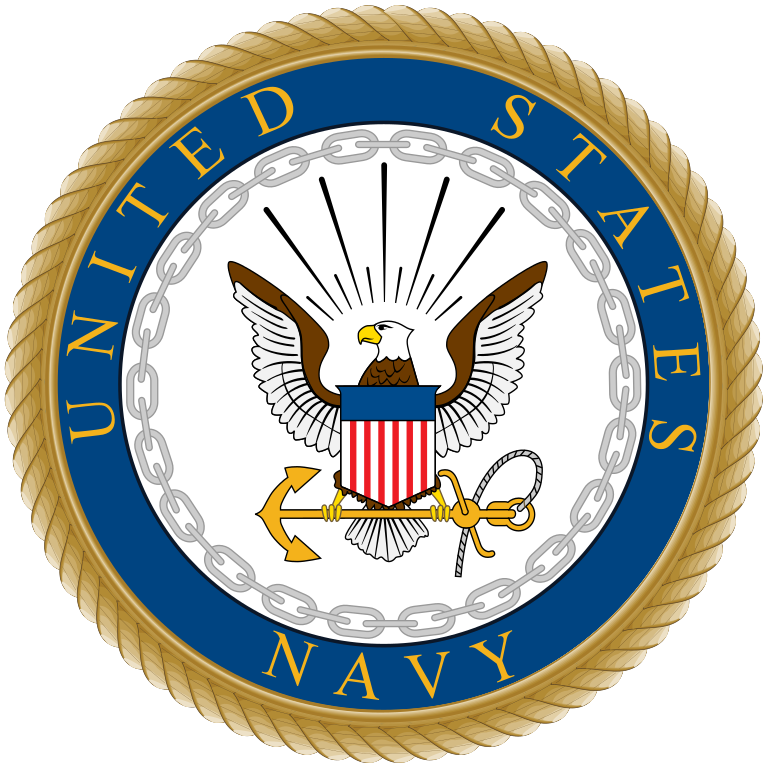 d to report the passing of Lieutenant Josh "Lunchmoney" Goetz. A graduate of the United States Naval Academy, Josh excelled as a Naval Flight Officer in the E-2D Advanced Hawkeye, taking control of the skies of the Western Pacific as a proud member of the Forward Deployed Naval Forces. An avid musician, car enthusiast, prolific distance runner, and a beloved son and and brother to his family, Josh's radiant personality would inspire those around him daily.
The Global Tigertail Family mourns and feels his loss. We share our sympathy and prayers with the entire Goetz family during this difficult time.
Tigertails, all. Forever.
VAW