Did you know this about the IW Knights of Columbus?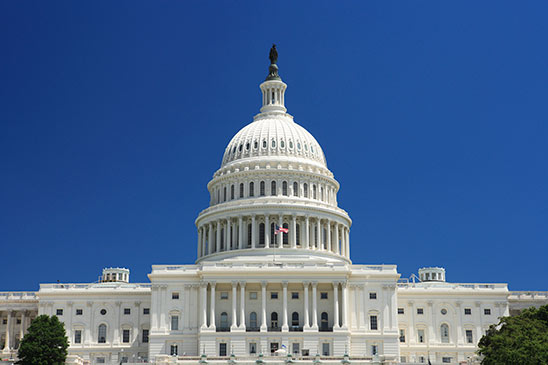 The Supreme Knight of the Knights of Columbus, Carl Anderson, released the following statement earlier this month relating to the HHS Mandate Issue.
"The first right enumerated in the First Amendment of the Bill of Rights is freedom of religion.  Today's action by the Trump administration is an important step in protecting and recovering the constitutional rights of the American people.  We applaud the administration for promulgating a rule that ends the unconstitutional burden that the so-called "HHS Mandate" imposed on religious employers.  It is now crucial that the Trump administration drop its defense of the many lawsuits opposing the "HHS Mandate" to allow for clear court precedent as to the unconstitutional nature of the previous regulations."
The Knights have long defended the religious freedom of all Americans.  Specific to this issue, back in April of 2013 the Supreme Knight registered our objection in a letter which referenced CMS -9968-P or the "Notice of Proposed Rulemaking on Coverage of Certain Preventive Services under the Affordable Care Act".
You can find the direct links to this week's feature and related articles – including a copy of the letter to the Department of Health and Human Services/April 6, 2013 – along with information about the IWknights at: www.IWKnights.com/bulletin or at facebook.com/IWknights 9981.
Links Related to this week's column:
---
Webmaster's Note:
Please shop our book and CD Rack-in-the-Back.  Suggested Donation for the CD's is $3.00/title – books on the top shelf are FREE.
We would like to talk with you about becoming an IW Knight.  Please visit us on-line at our web site: www.IWknights.com/AboutUs.  Or call Rob at: (314) 973-2373.