Ho, Ho, Ho . . . and Thank You!
IWKnights' Christmas Honey Baked Ham 2021 Promotion
The IWKnights would like to thank you for "Ham"-ing it up and for your support during the Christmas Ham 2021 promotion from December 1st-16th here at IW with all proceeds benefiting the St Vincent De Paul Society at IW Parish.
The IWKnights absolutely could not have done it without you!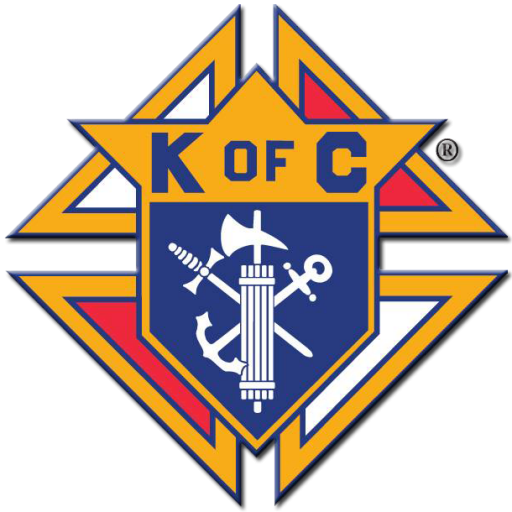 The Honey Baked Ham Company
St. Vincent DePaul Society @ IW
Bob Cogan, Coordinator
bcogan345@att.net  (314) 576-5366 ext. 50
Register to Volunteer
The Society of St. Vincent de Paul in St. Louis is a non-profit organization providing personal assistance with furniture, food, clothing, rent, utilities, transportation and companionship to people facing economic, emotional or spiritual crisis. An essential part of the Society's work is to provide help while conscientiously maintaining the confidentiality and dignity of those who are served.
Christmas Ham Promotion Updates
Due to unforeseen circumstances beyond our control, the IWKnights' 2021 Christmas Ham Promotion will not be accepting any orders after 3 p.m. on Thursday, December 16th, 2021. As a little reminder, you will be able to pick up your orders that you placed during the promotion on Tuesday, December 21st from 4:30 to 7 p.m. […]
We are getting orders and would LOVE to get even more people to "ham" it up, so tell everyone you know to please go buy something during this Honey Baked Ham for Christmas promotion….even if it is just one of the sides or one of the bundt cakes, every sale makes a difference. Go to […]