Rick Vogel and Nick Overmann received the Exemplification of Charity, Unity and Fraternity with council 9981 on May 22, 2021 at Incarnate Word church. May the blessings of God, prayers of Mary our mother be with them and our council of Knights.
Congratulations to our newest full knights and thank you to the team from council 9981 who conducted this Exemplification with honor.  A picture of those who participated in the ceremony is attached.
Vivat Jesus, El Christo Rey!
Jim Ressler
Grand Knight
---
Feast Day of Mary, Mother of the Church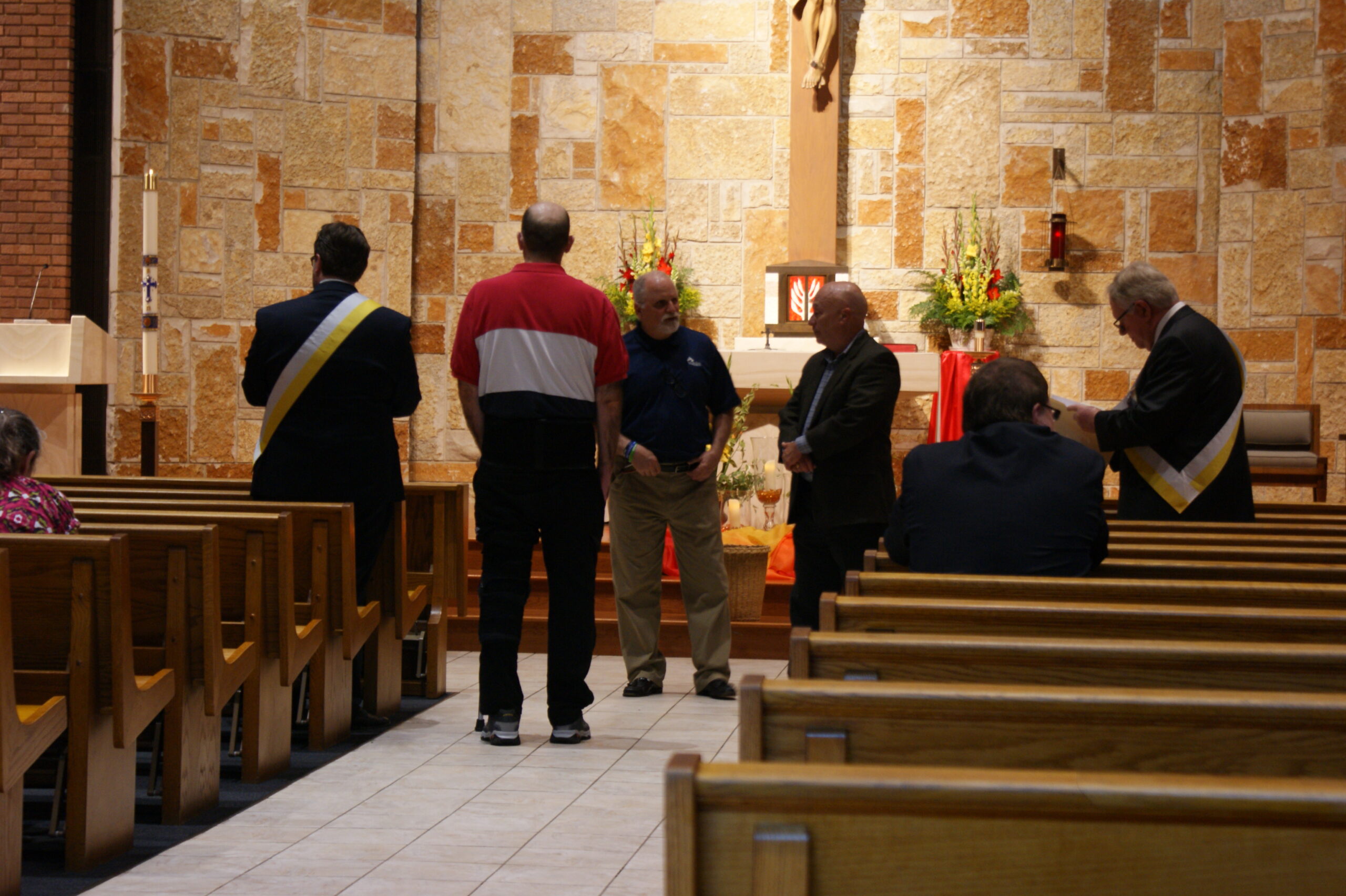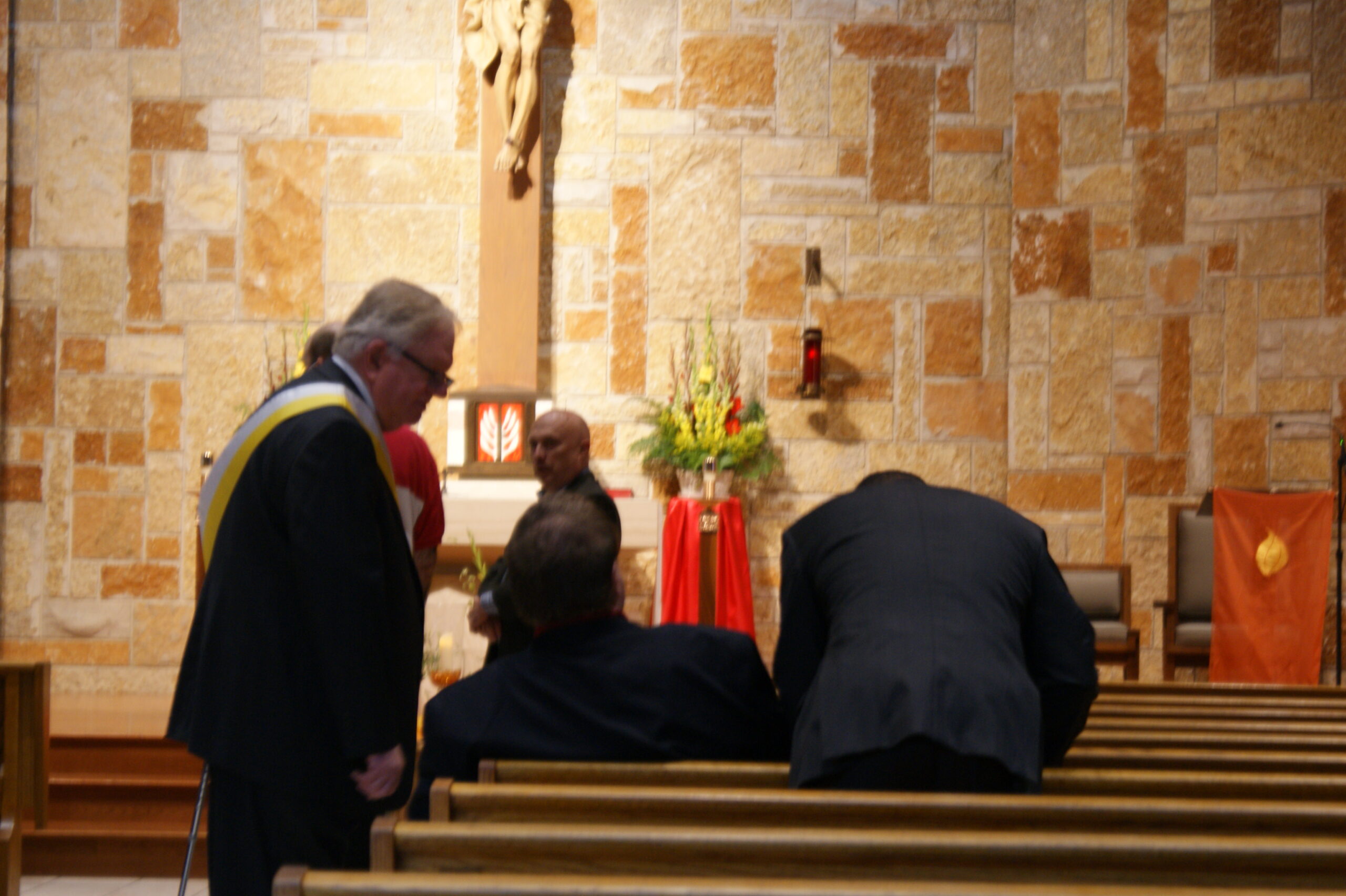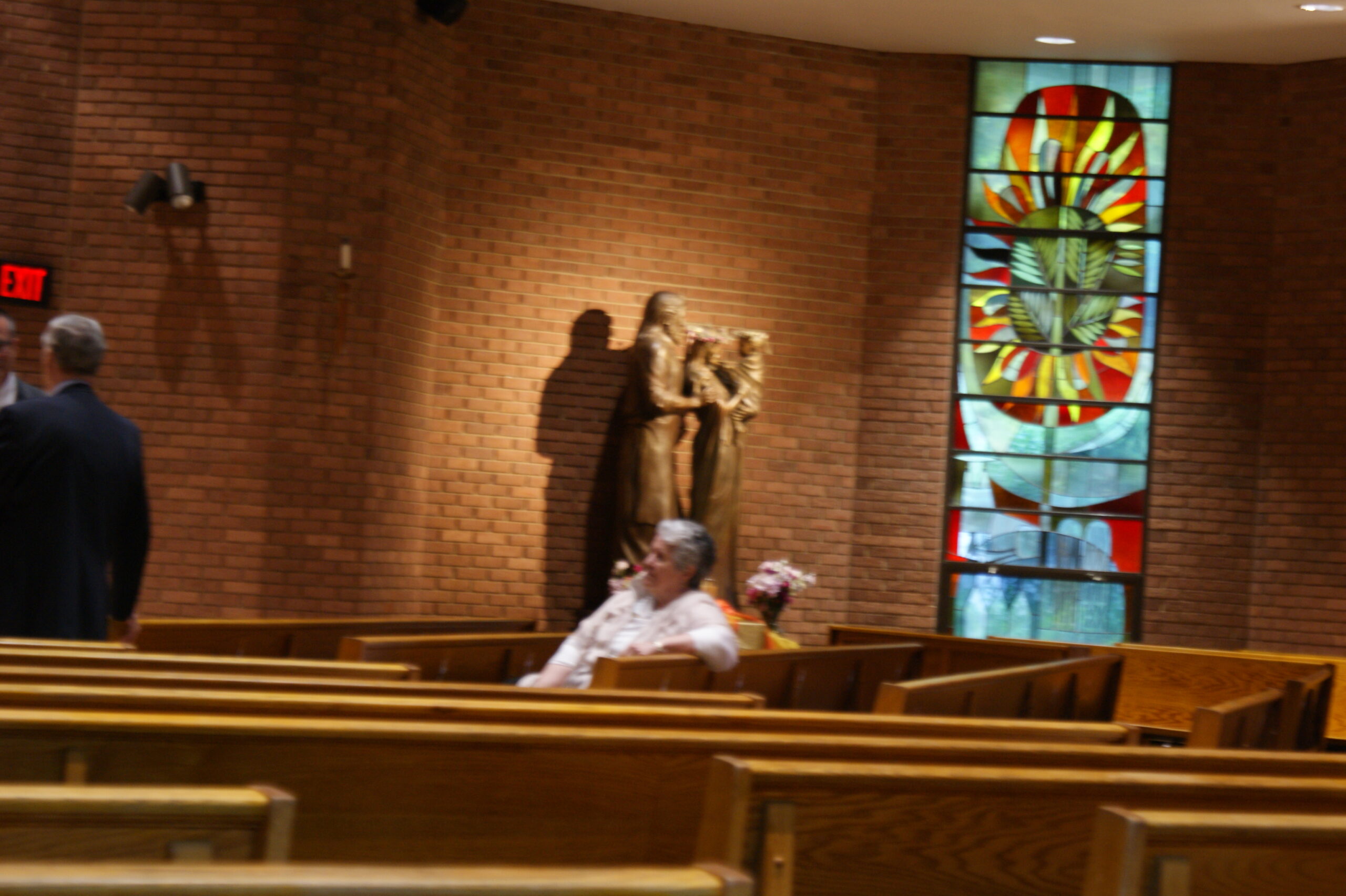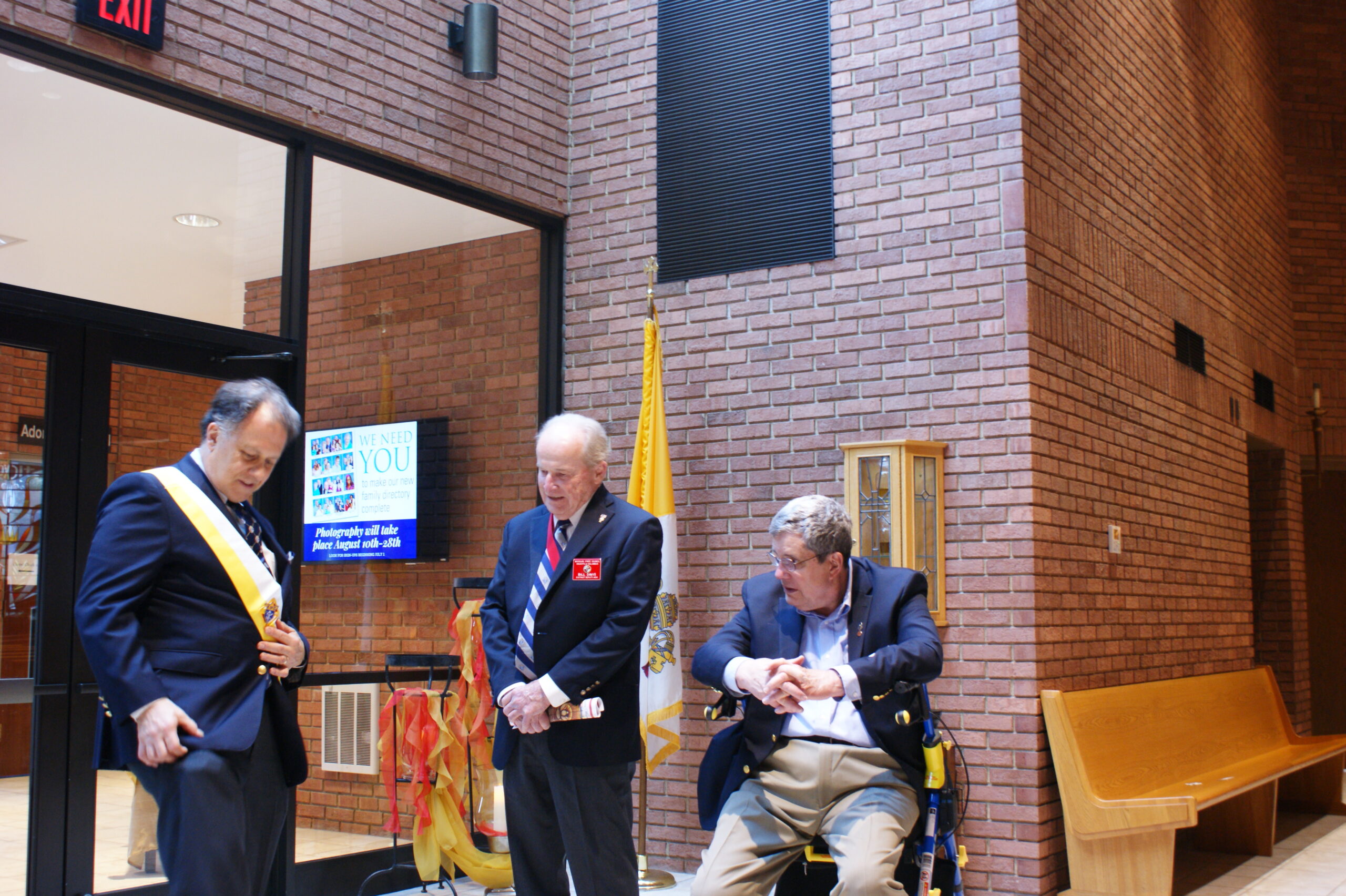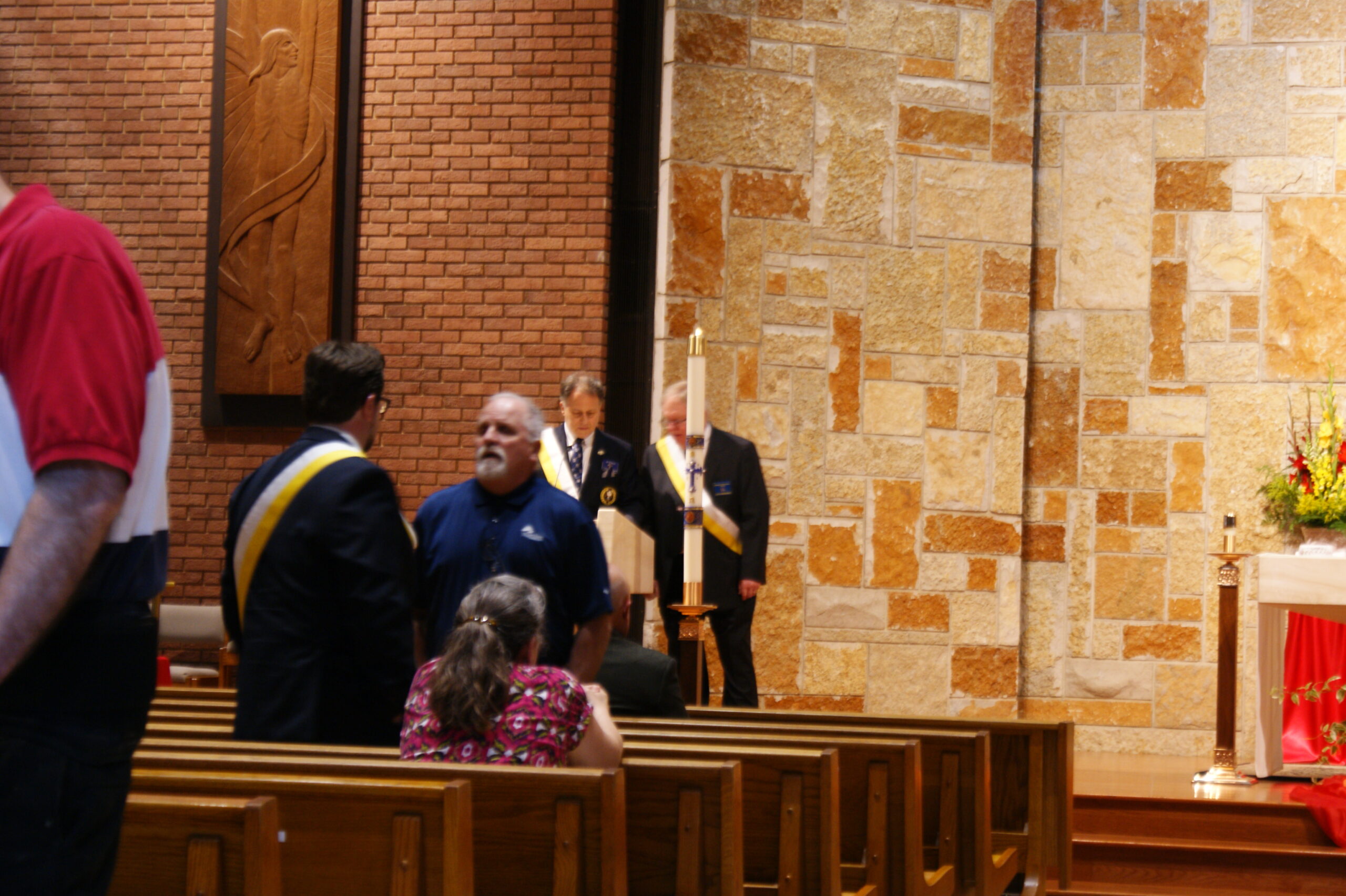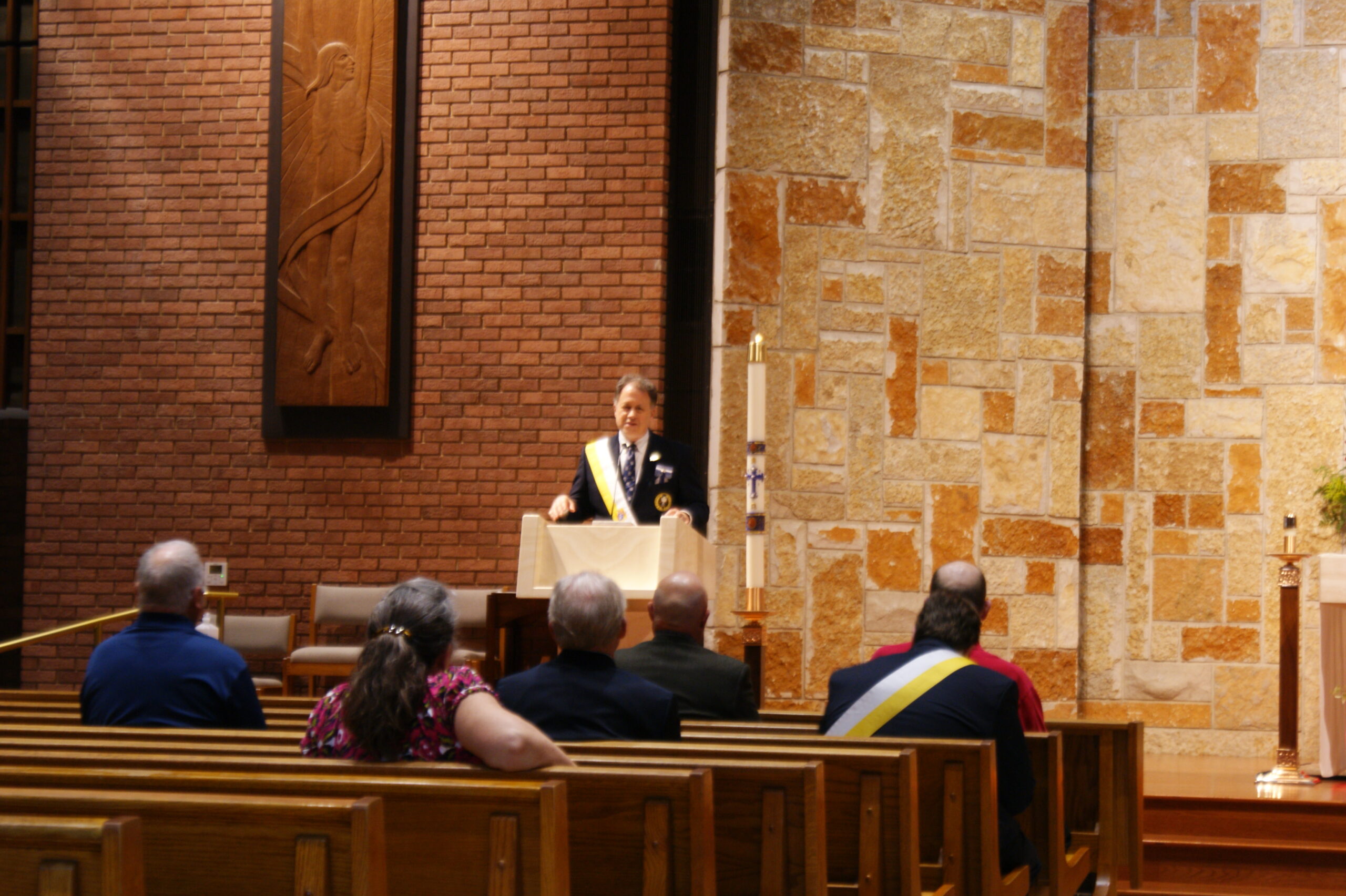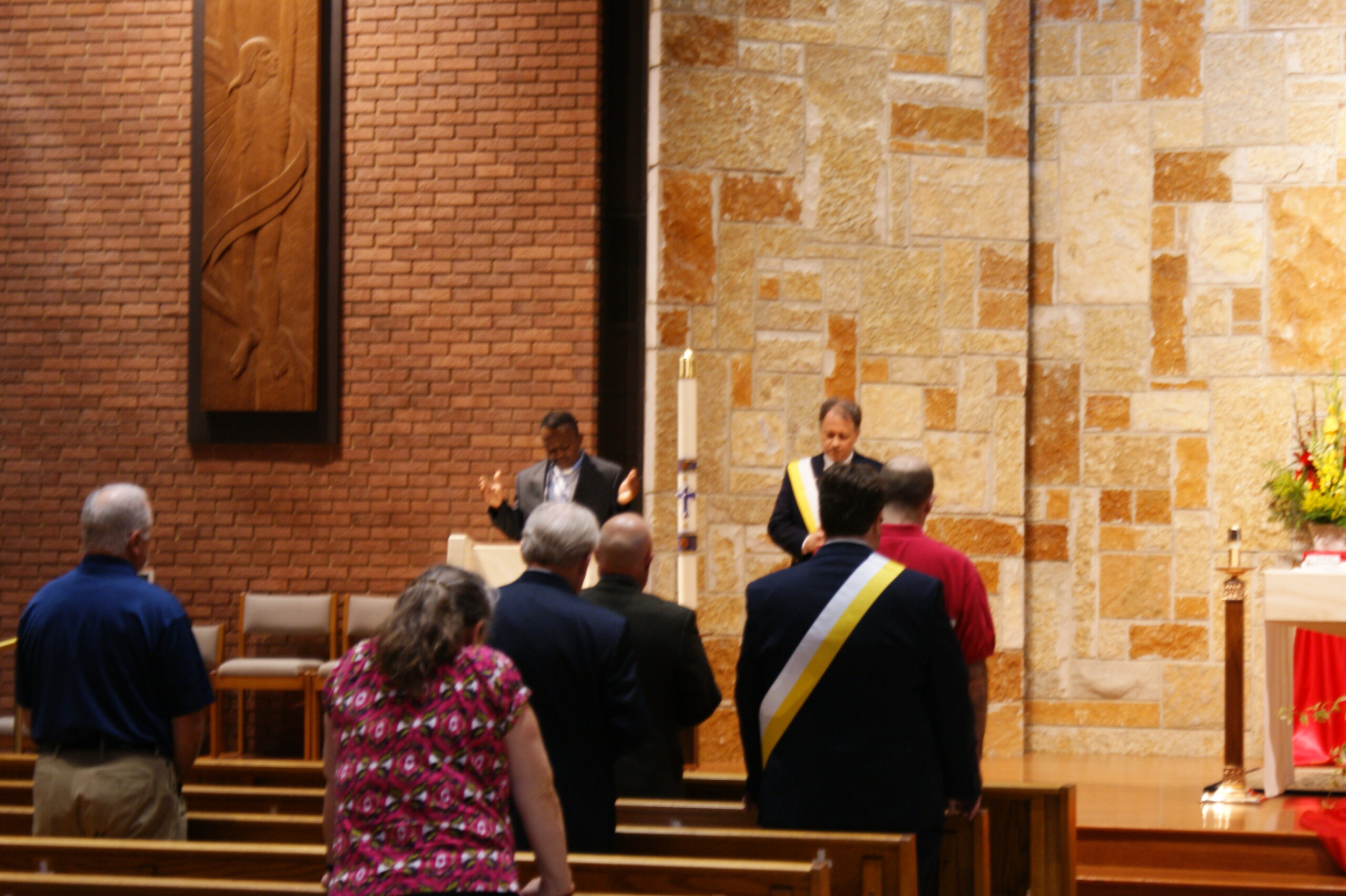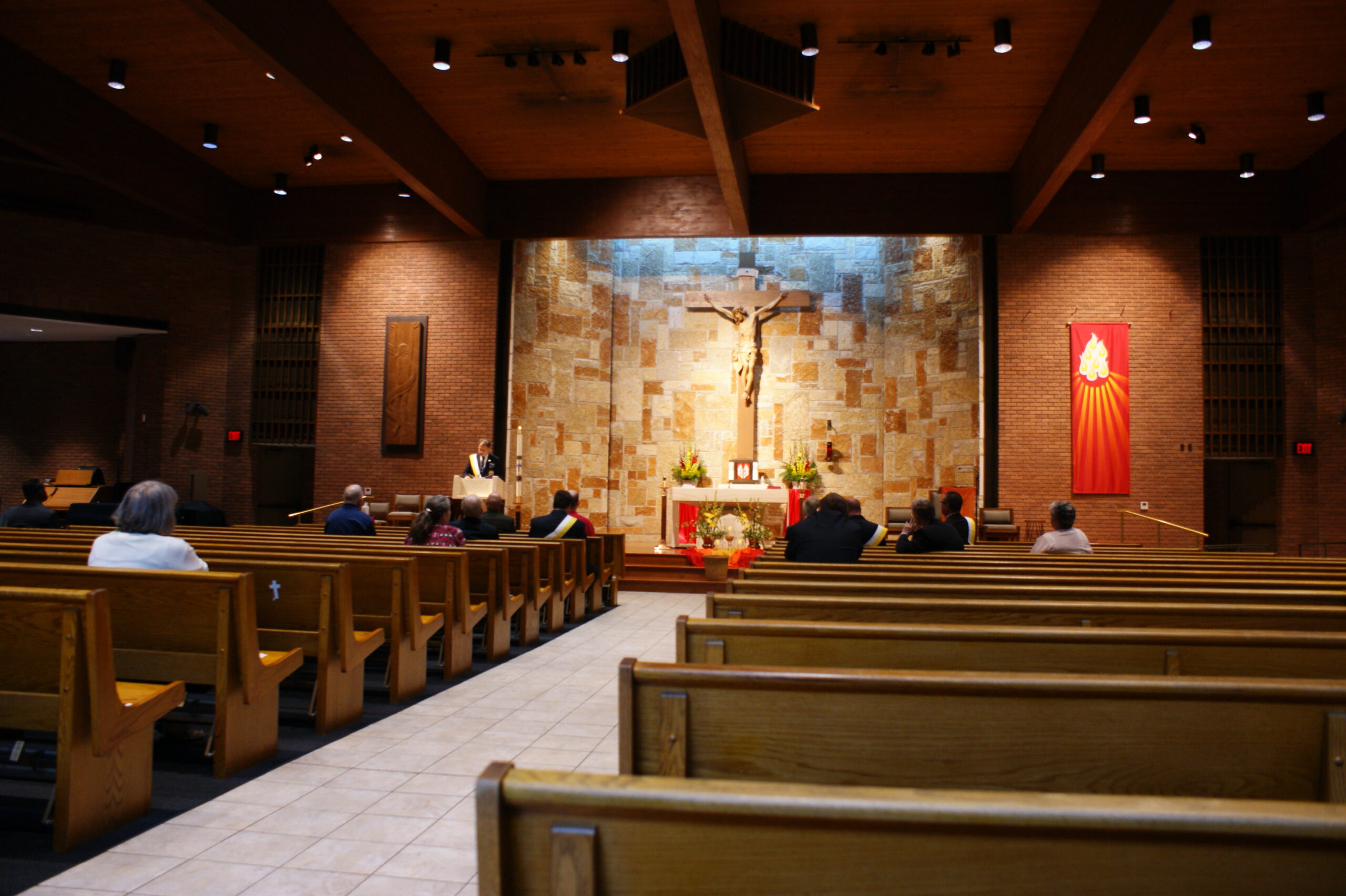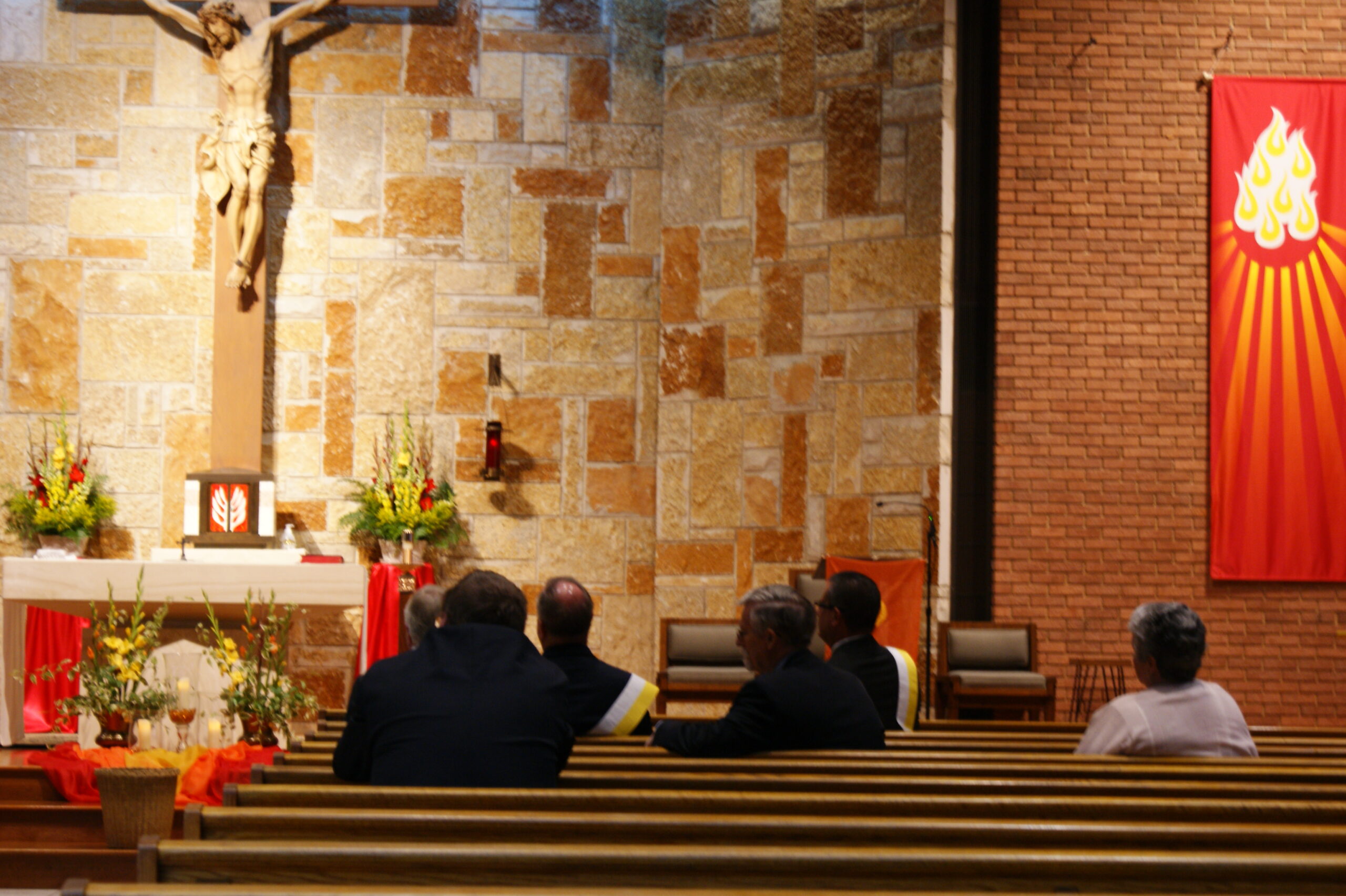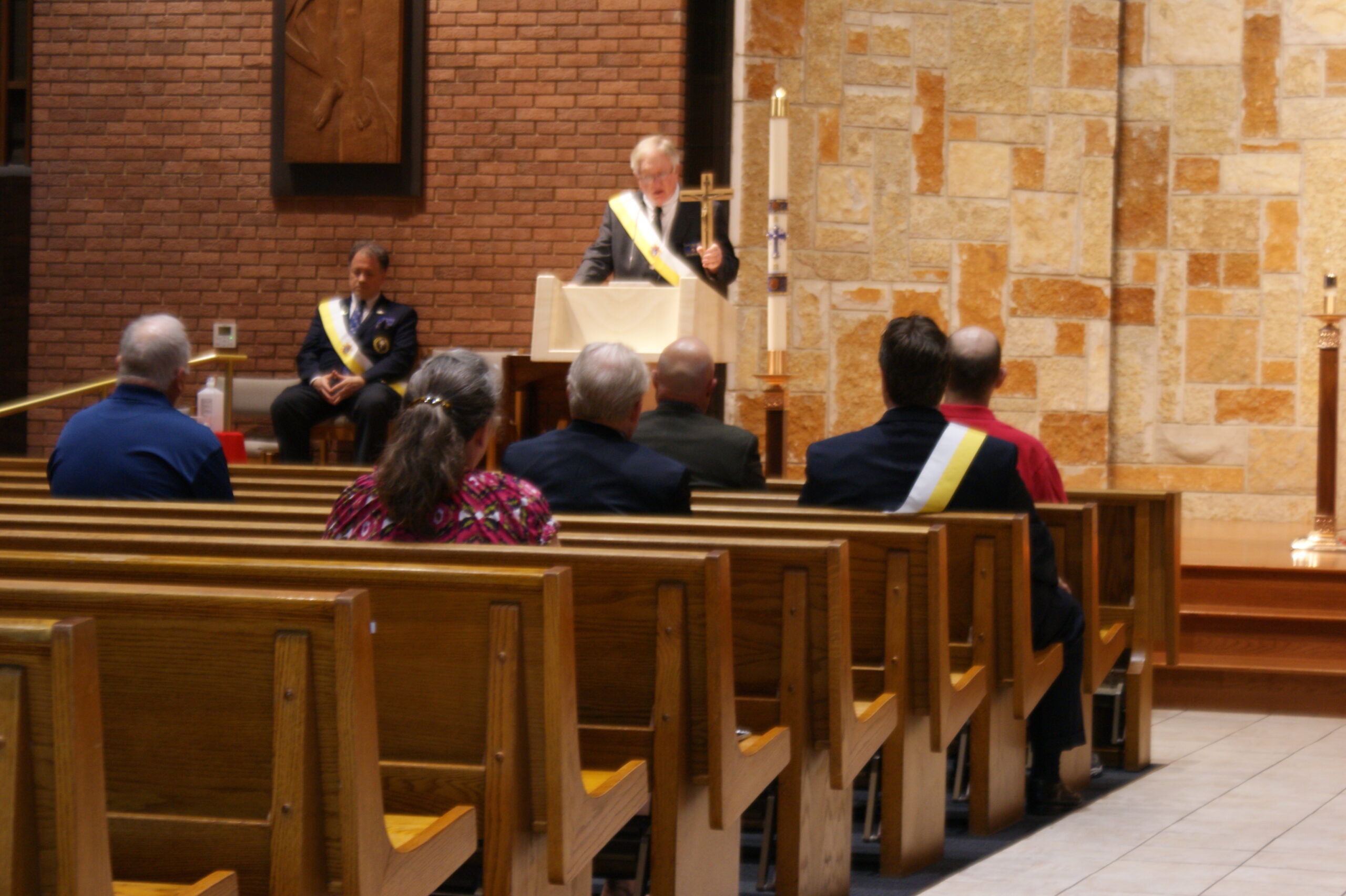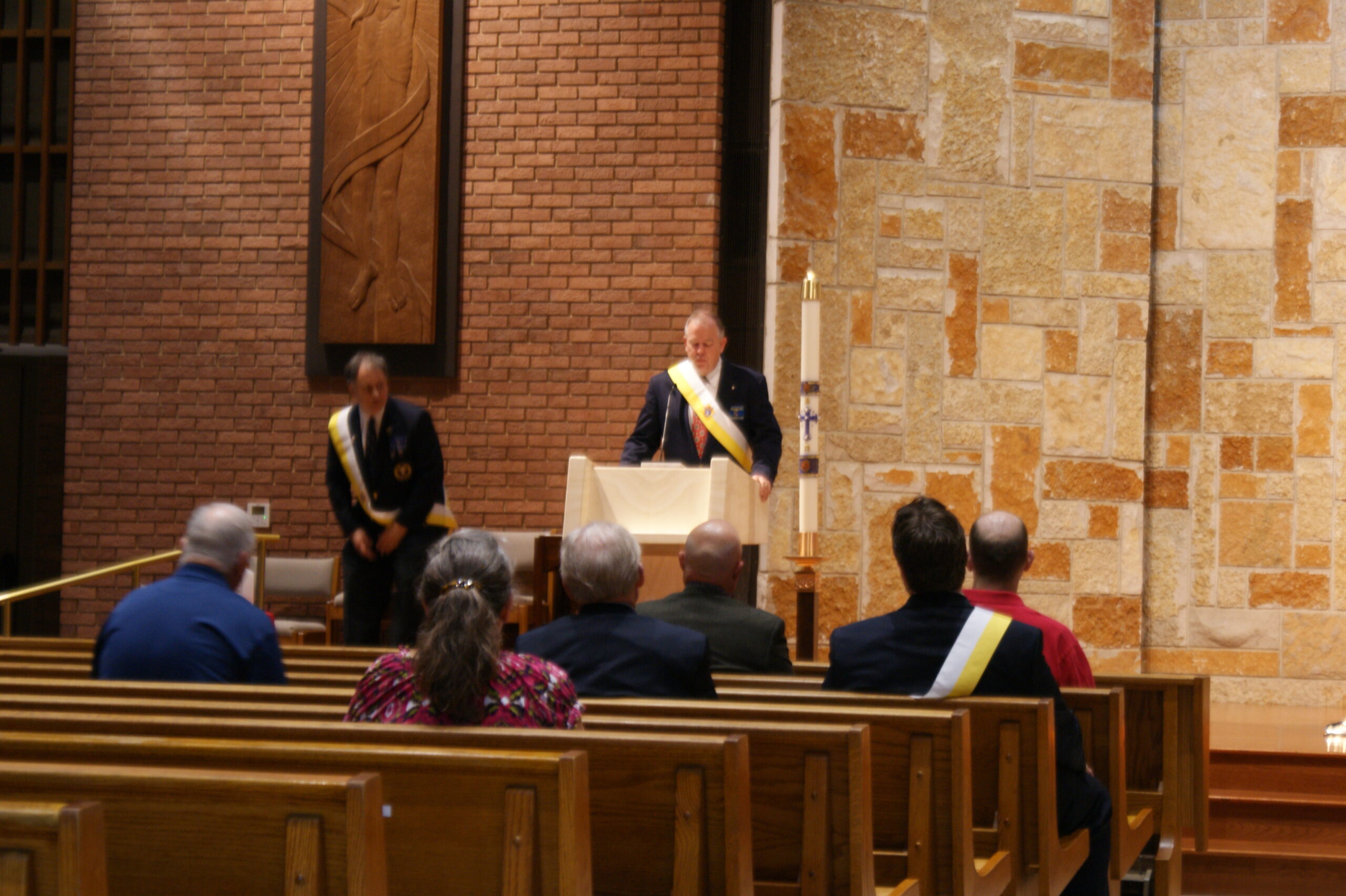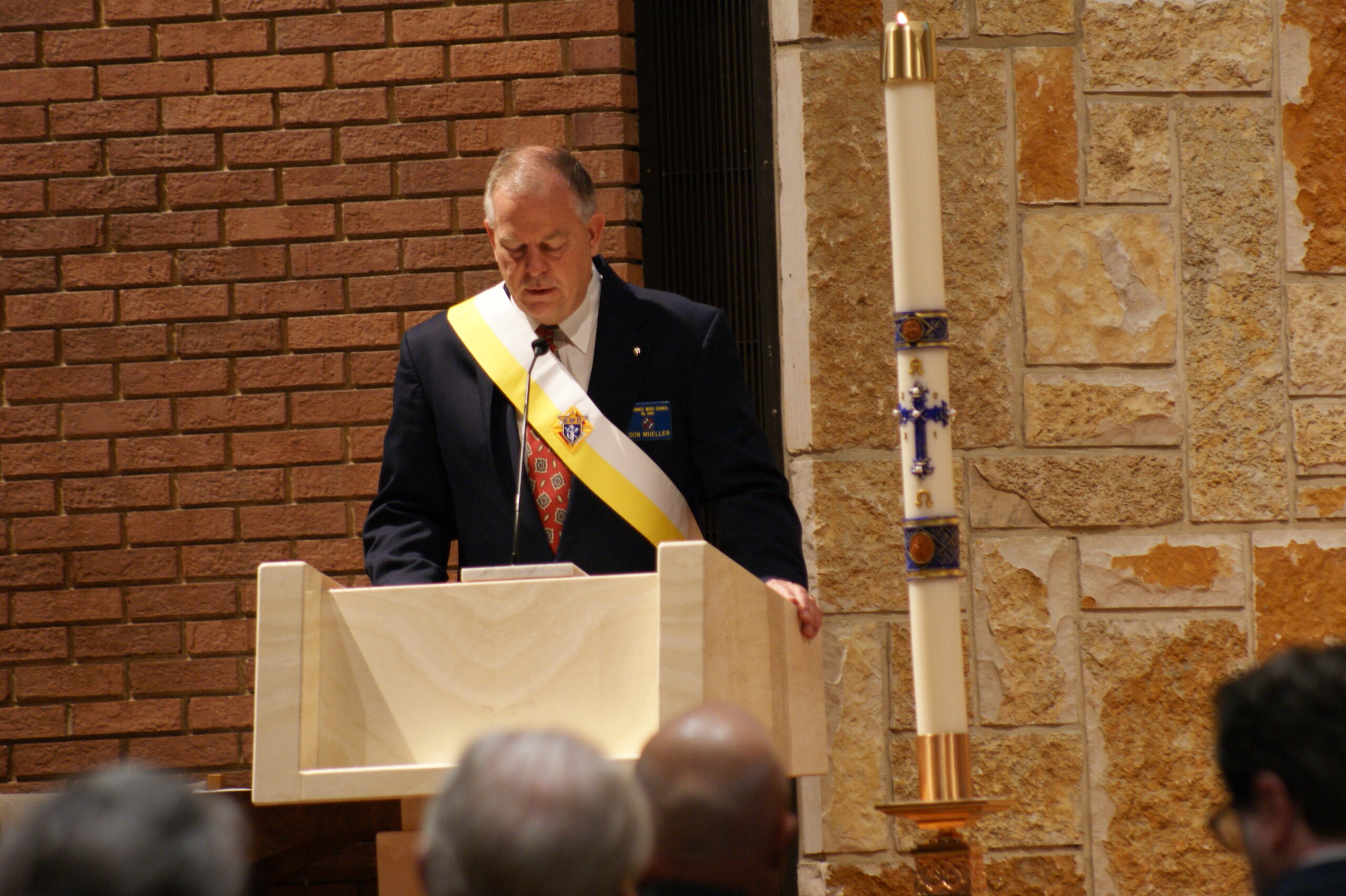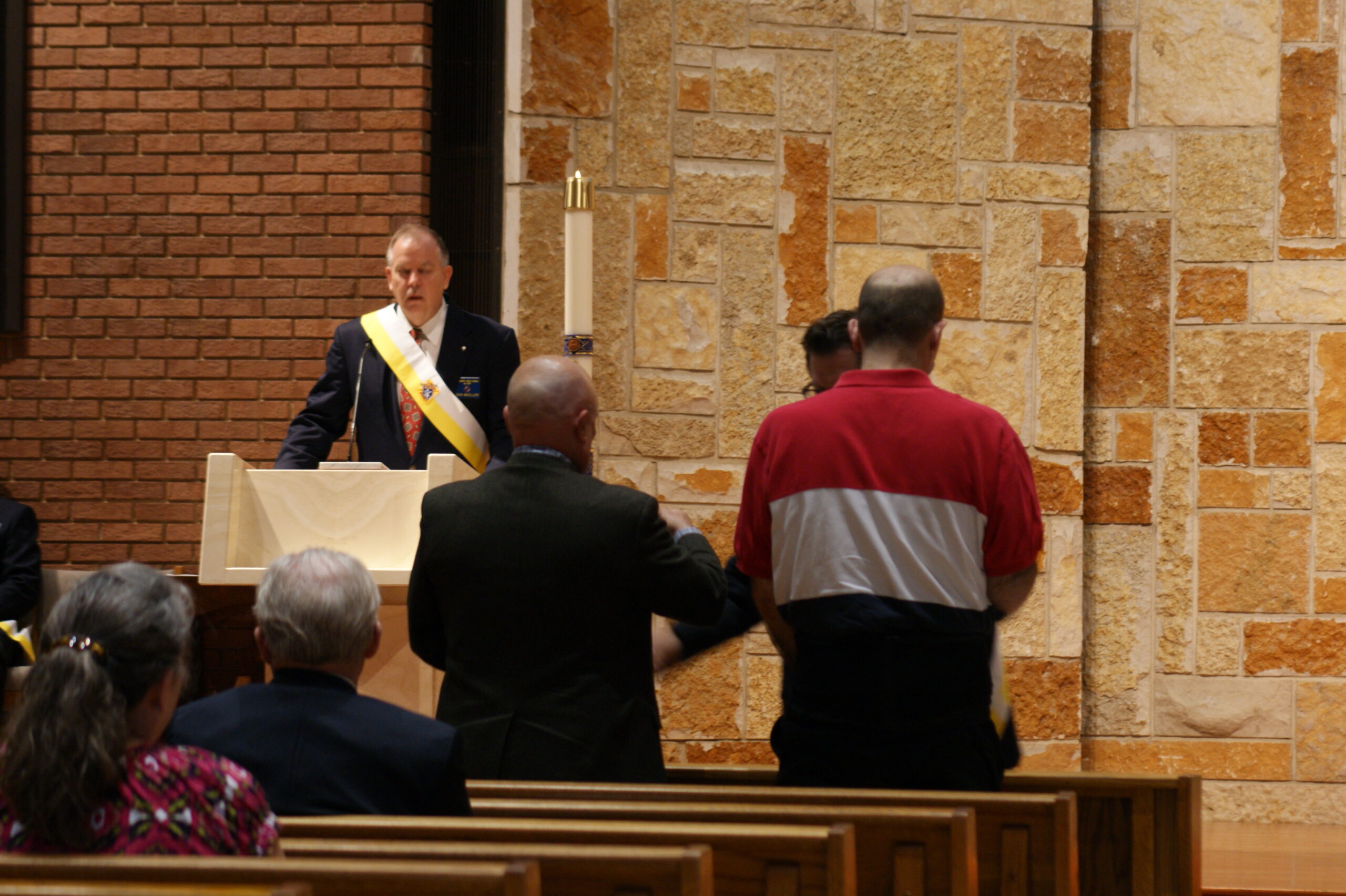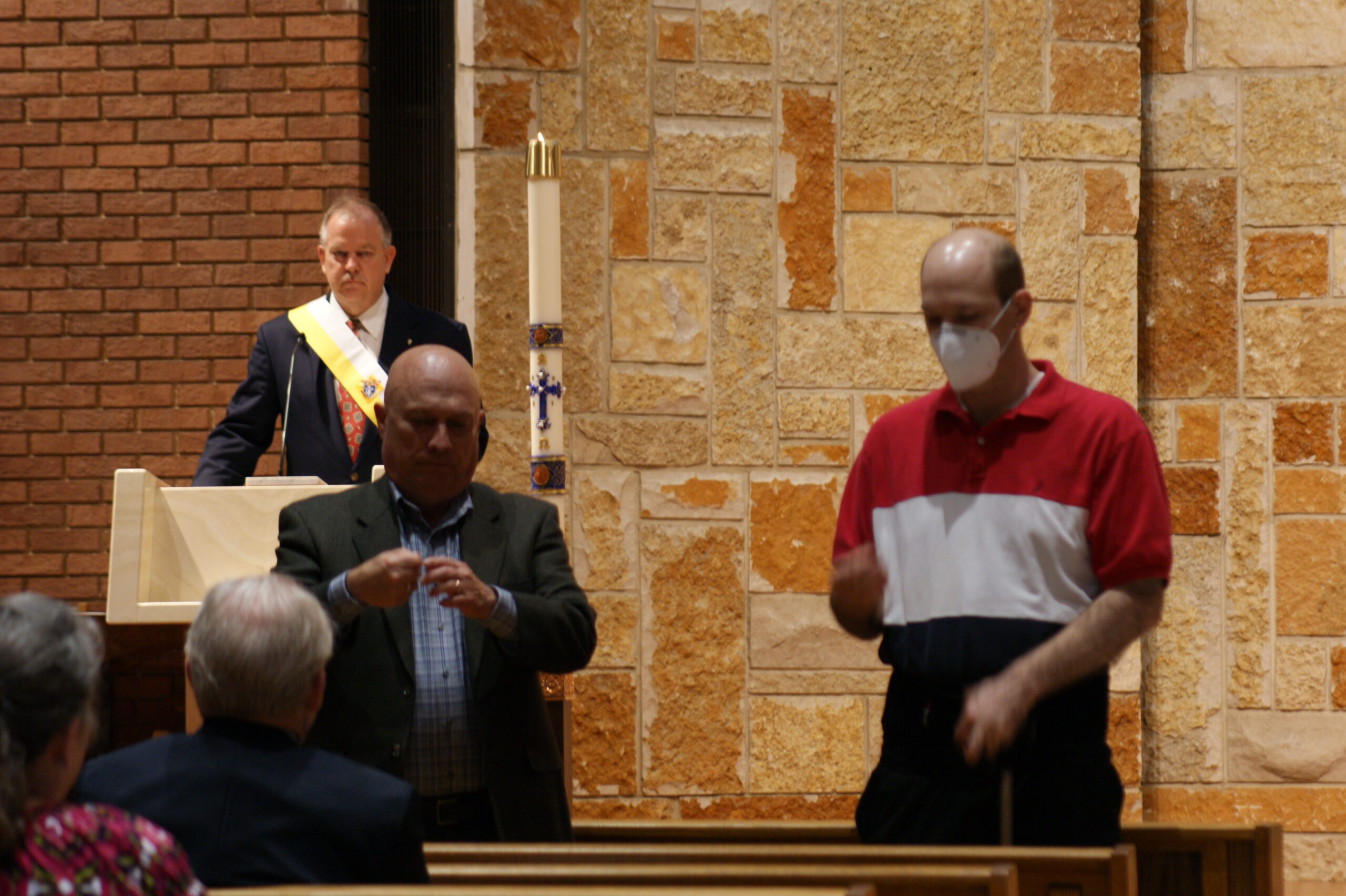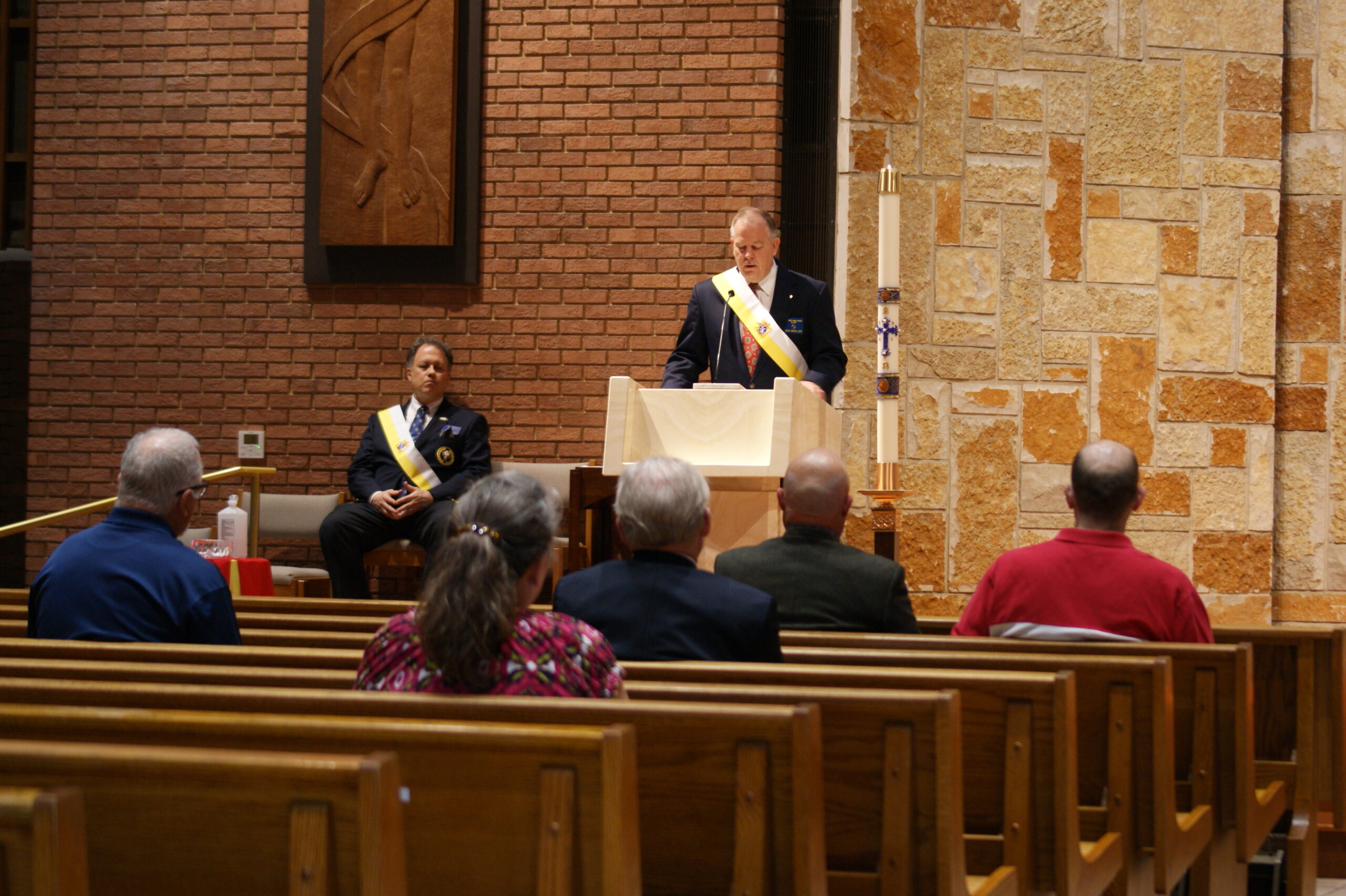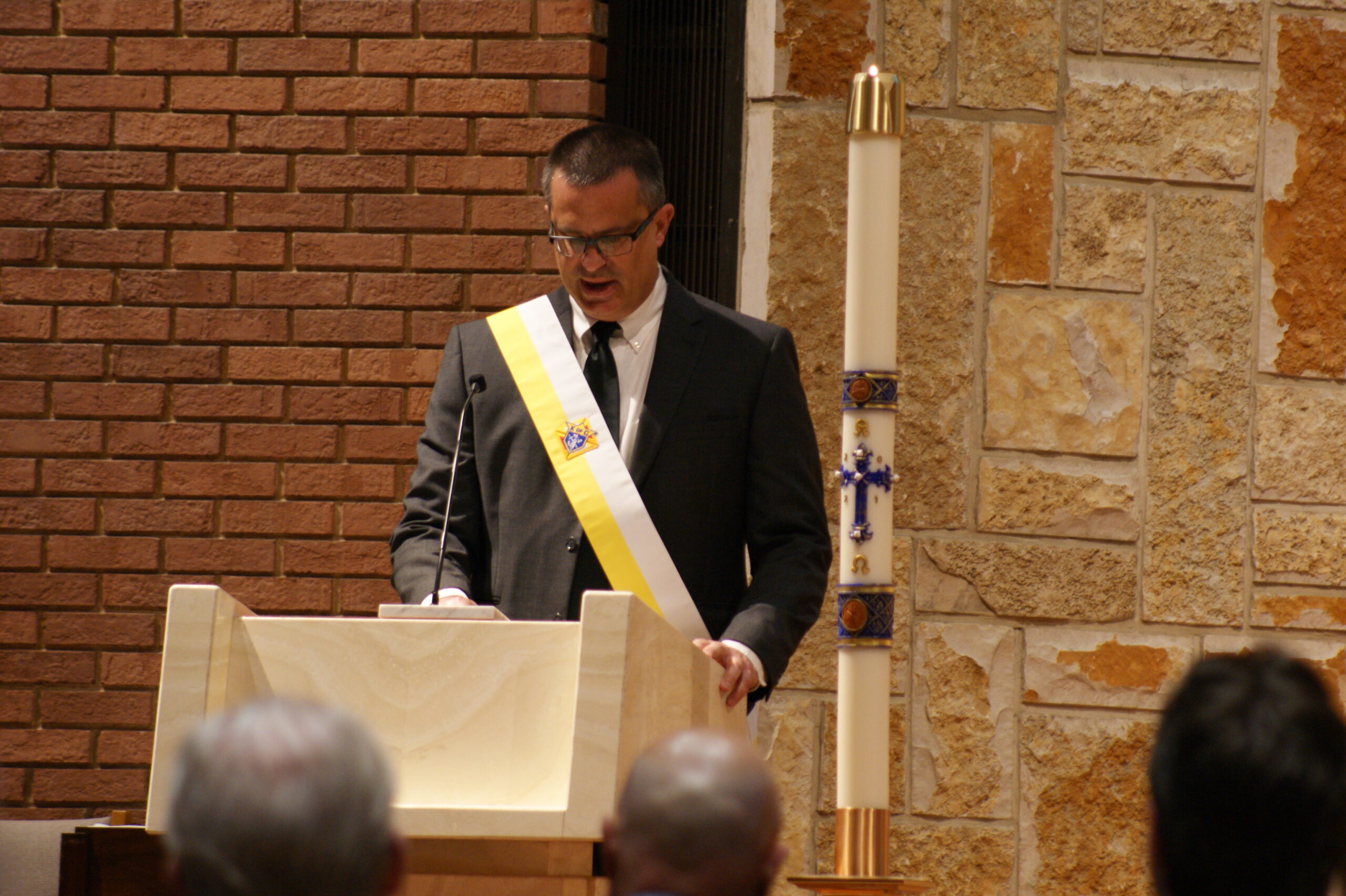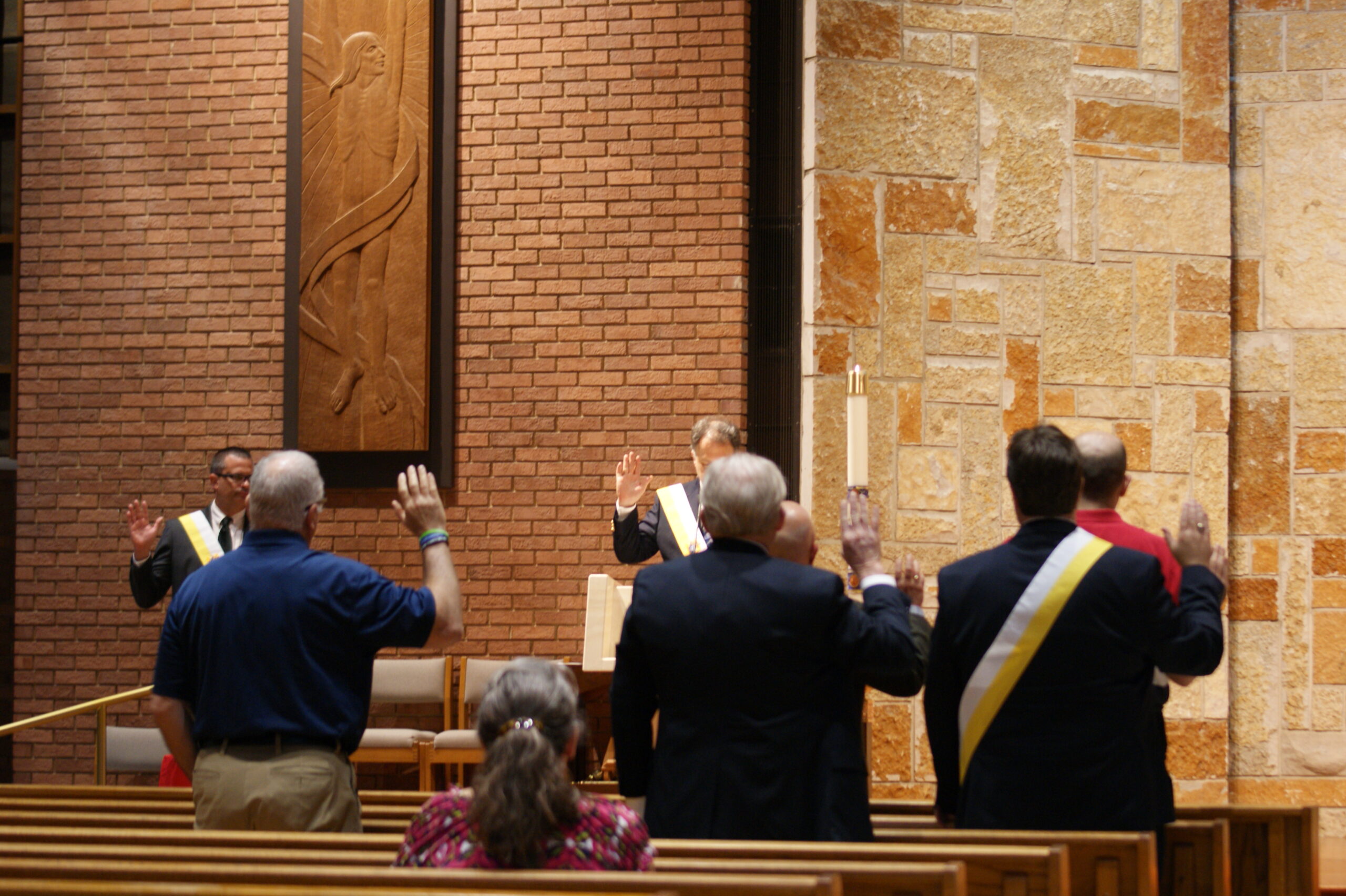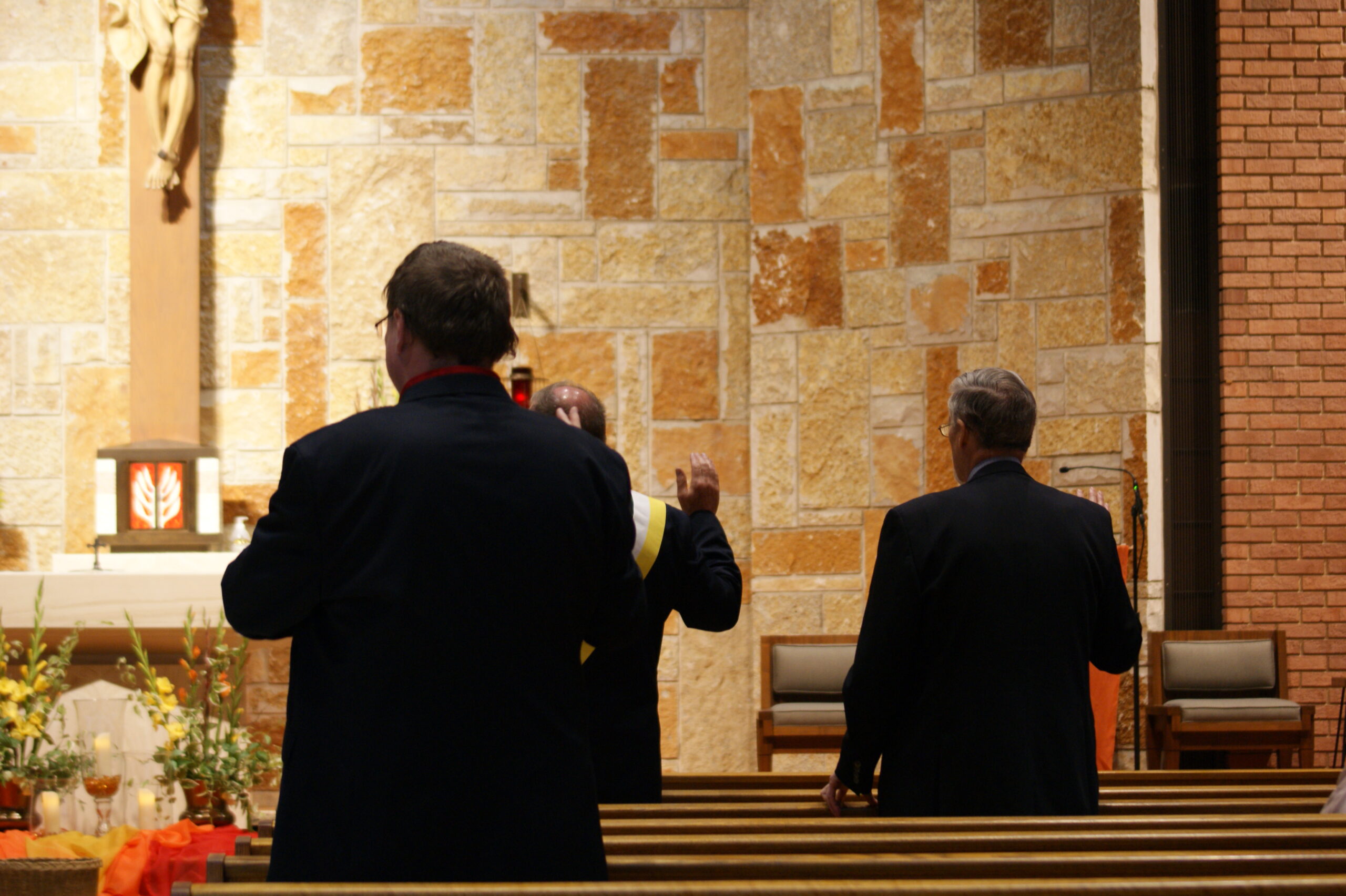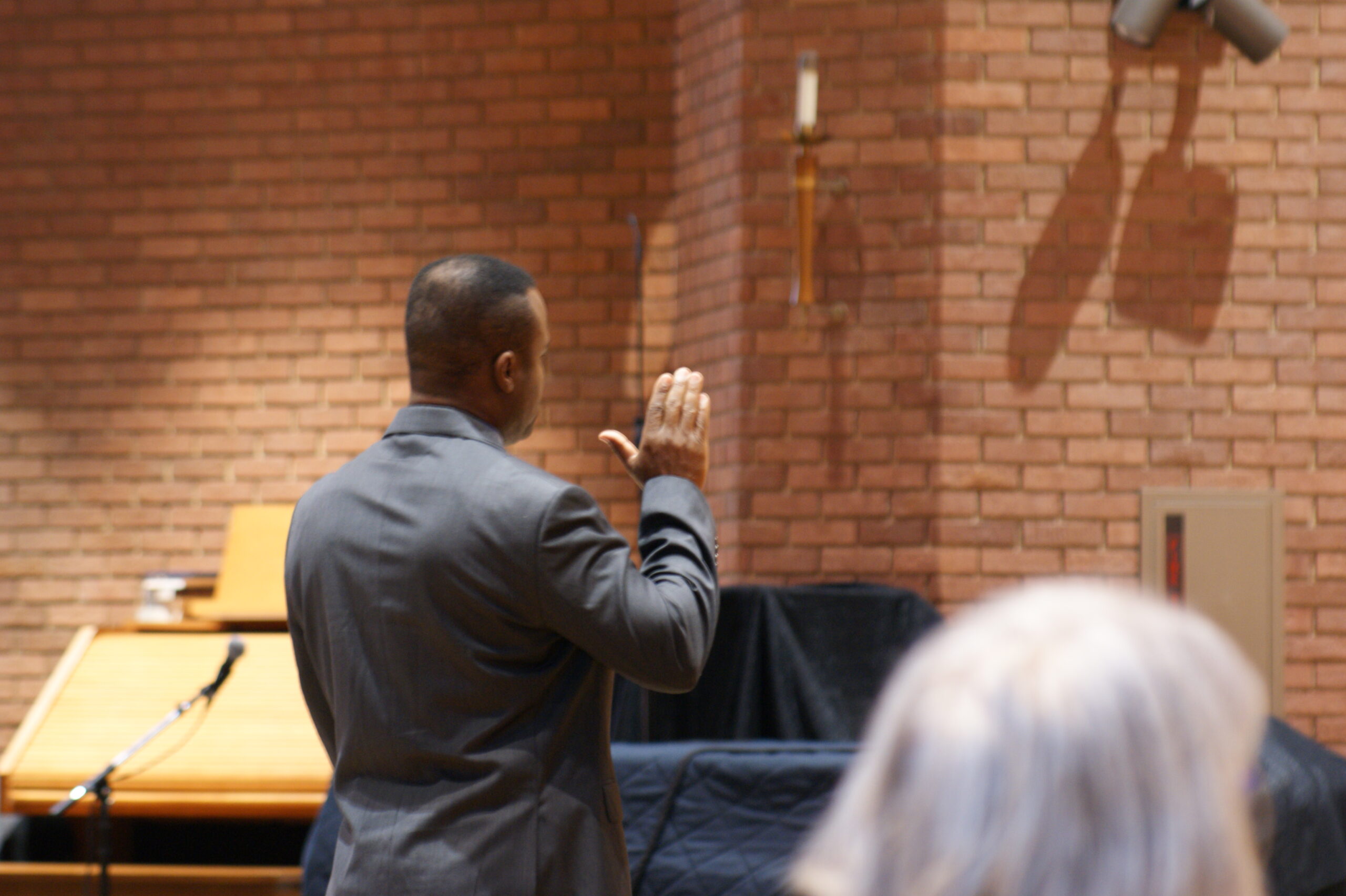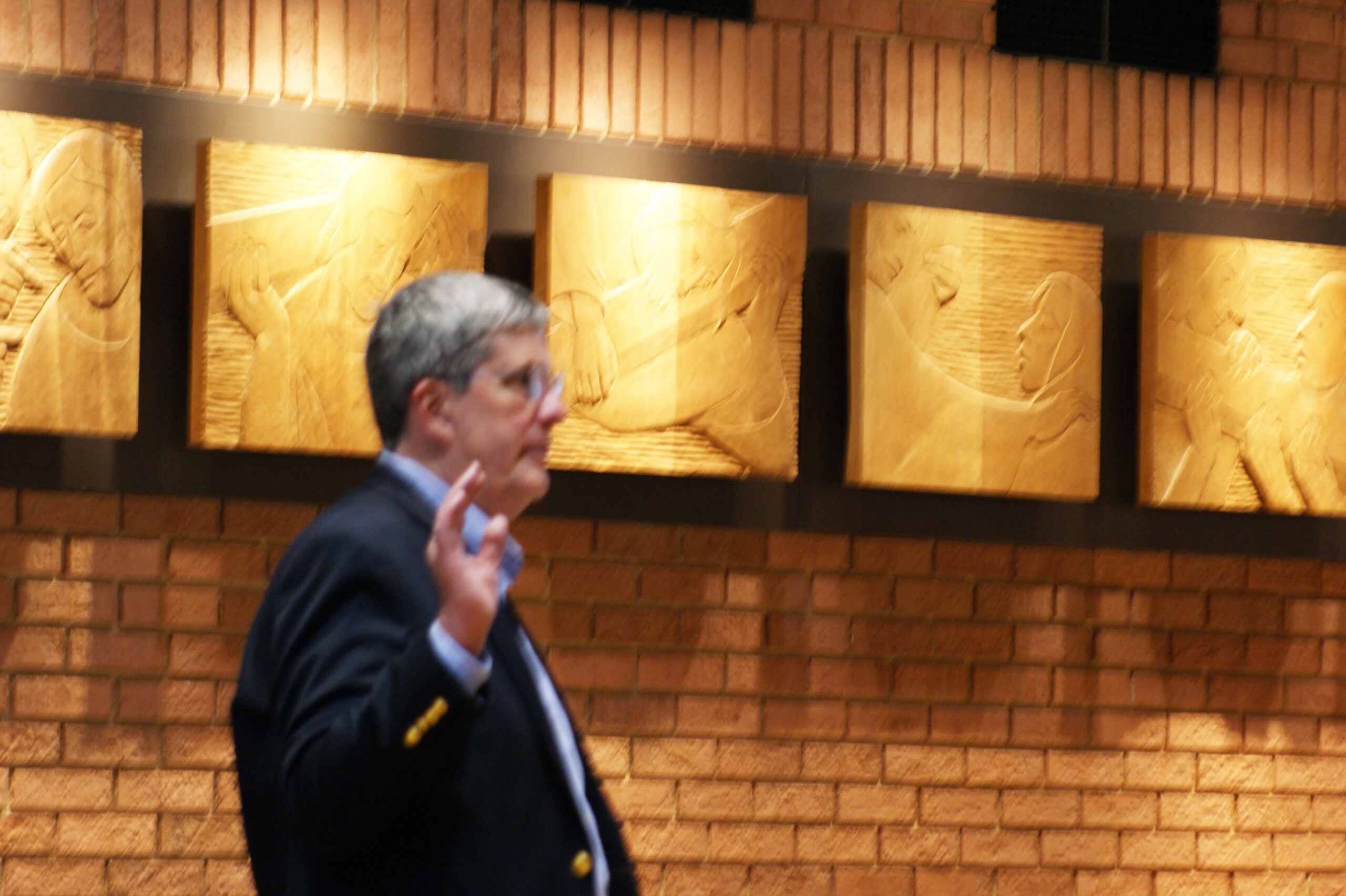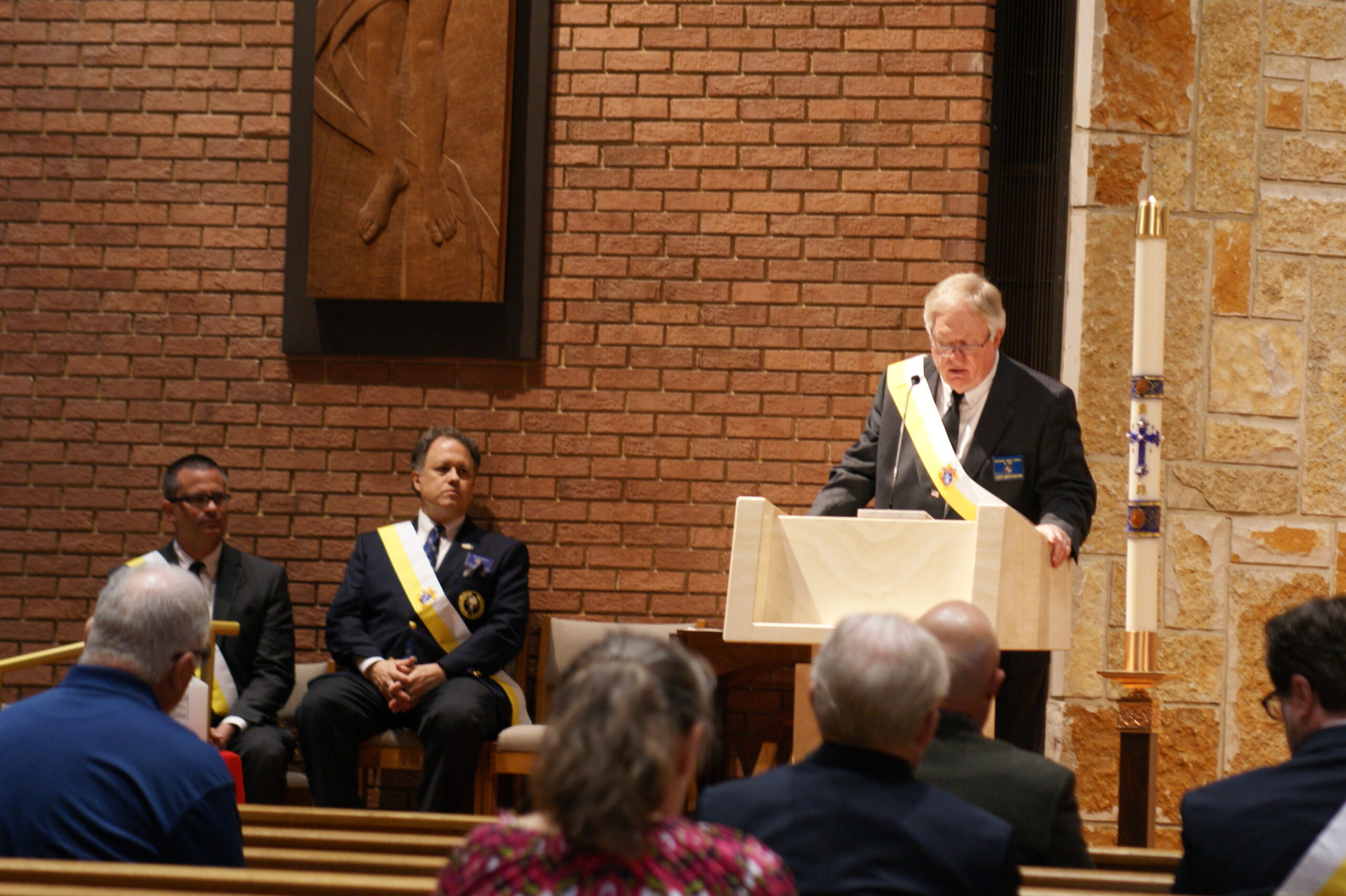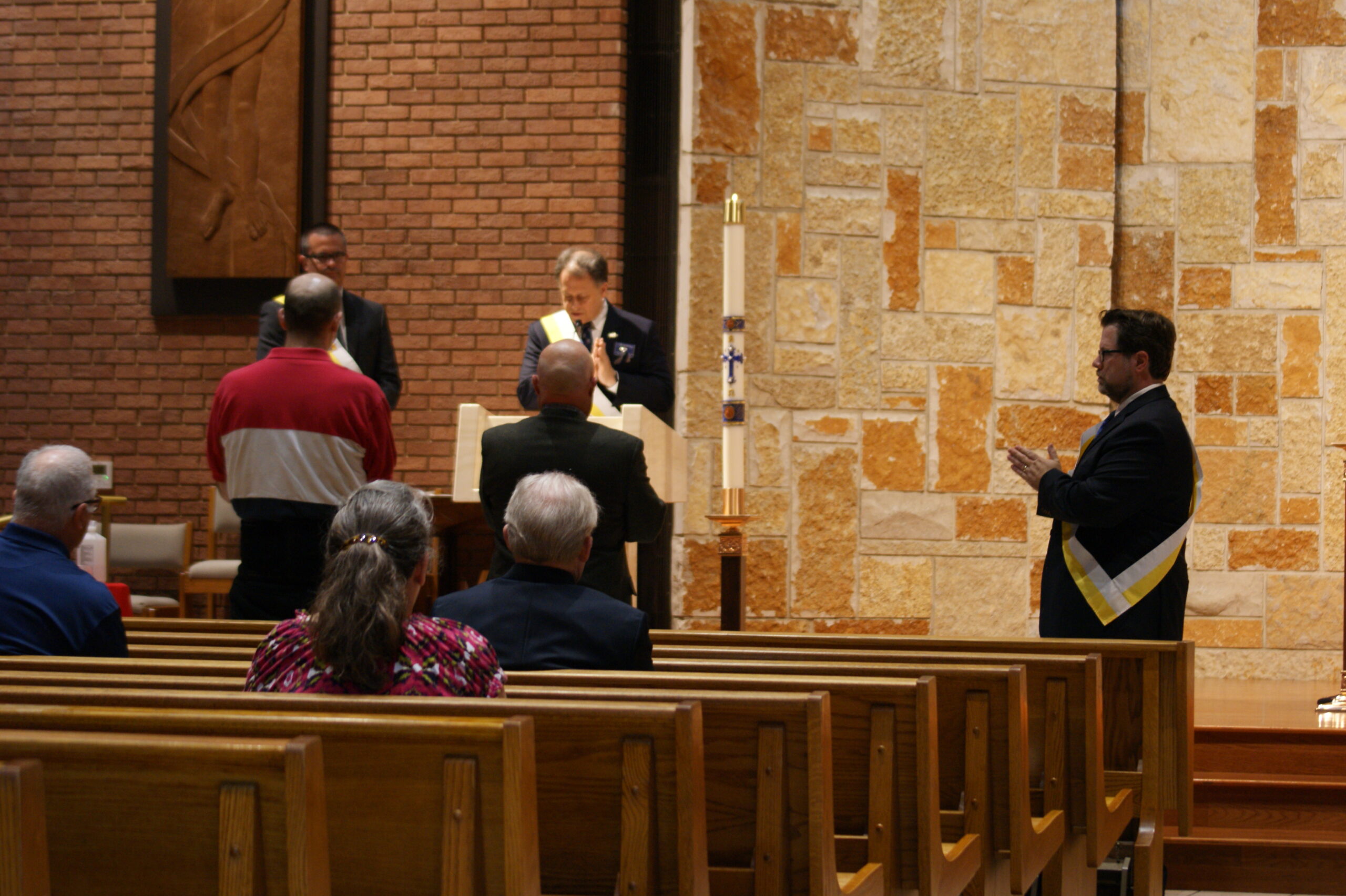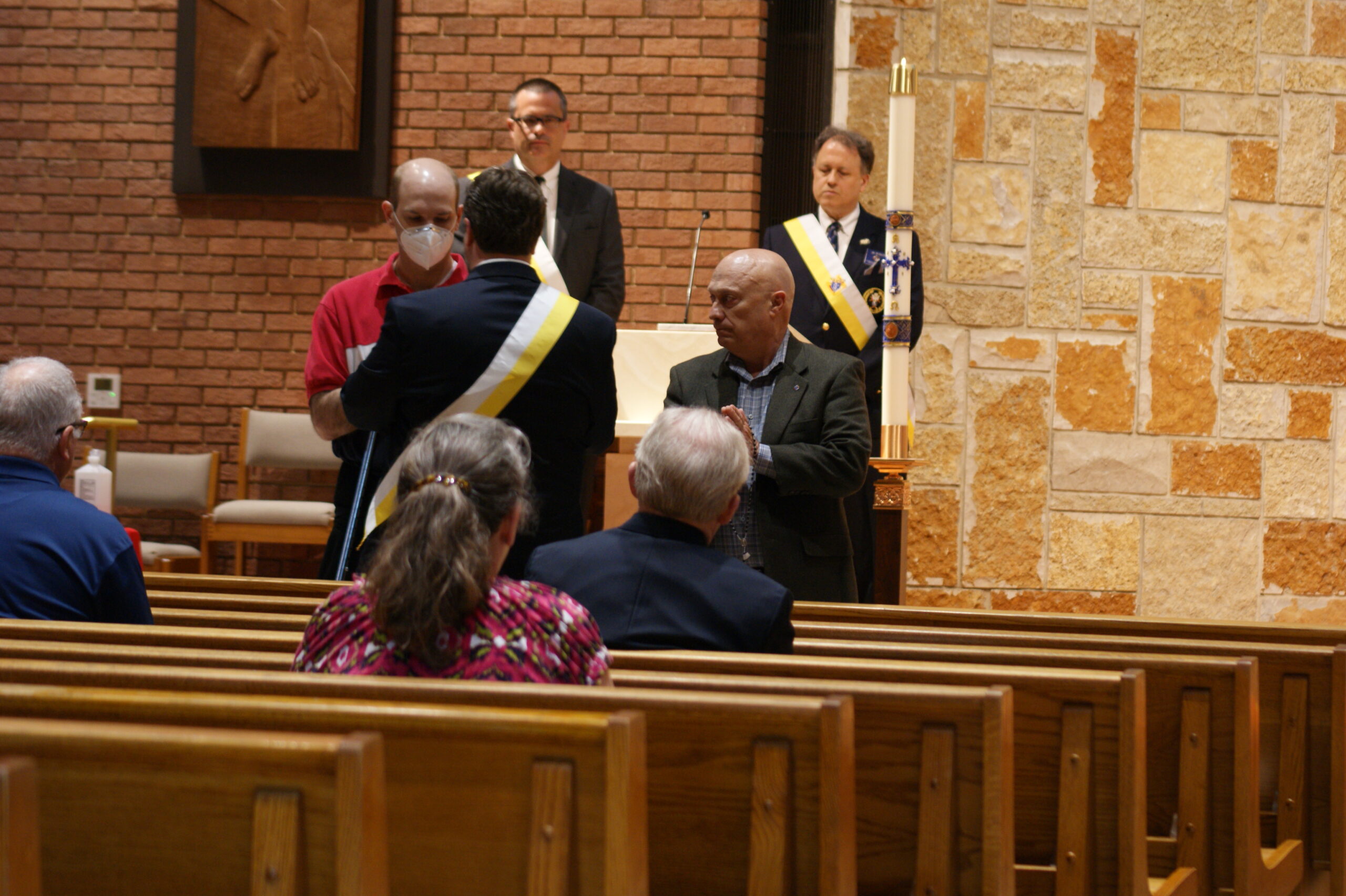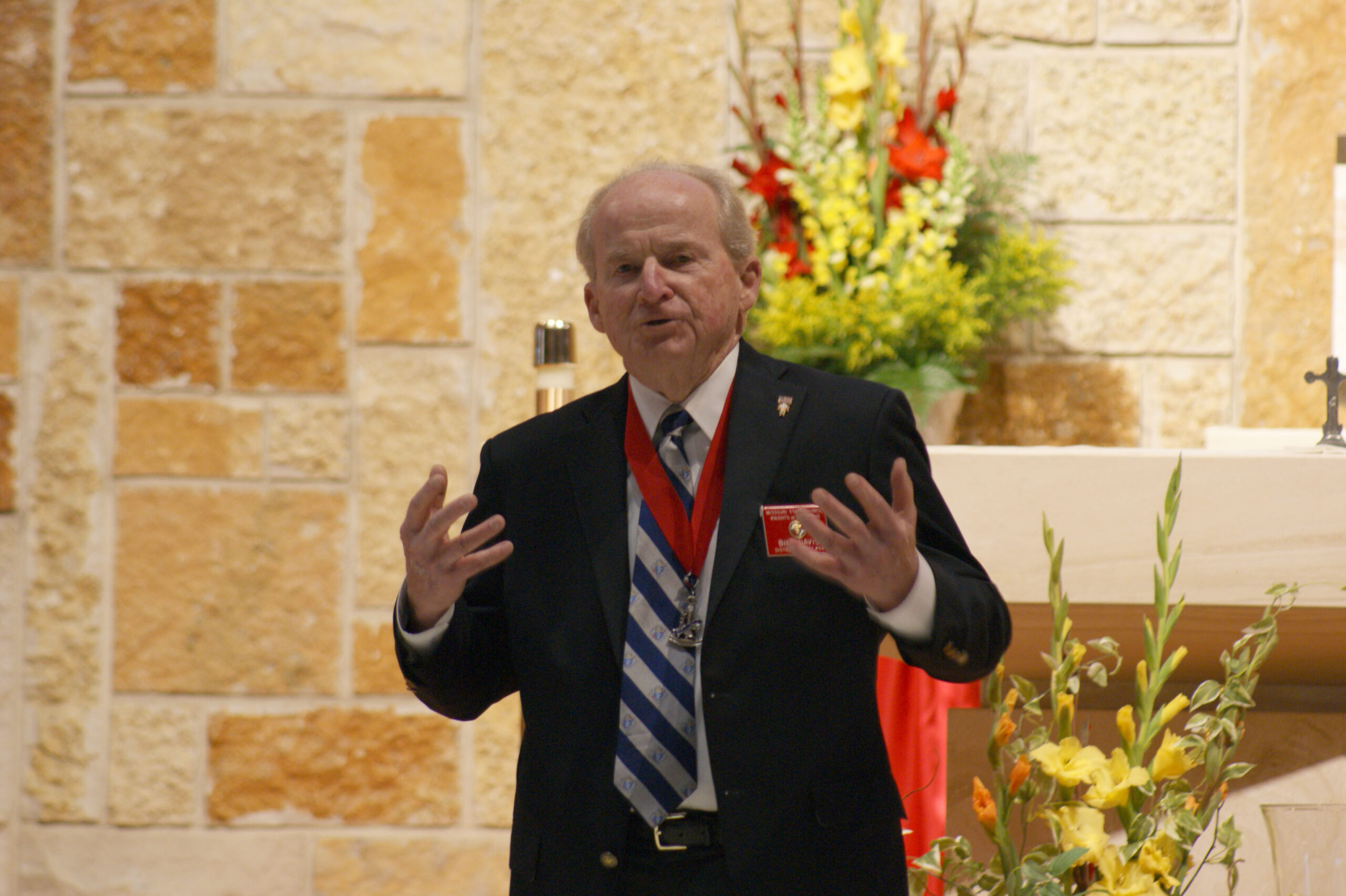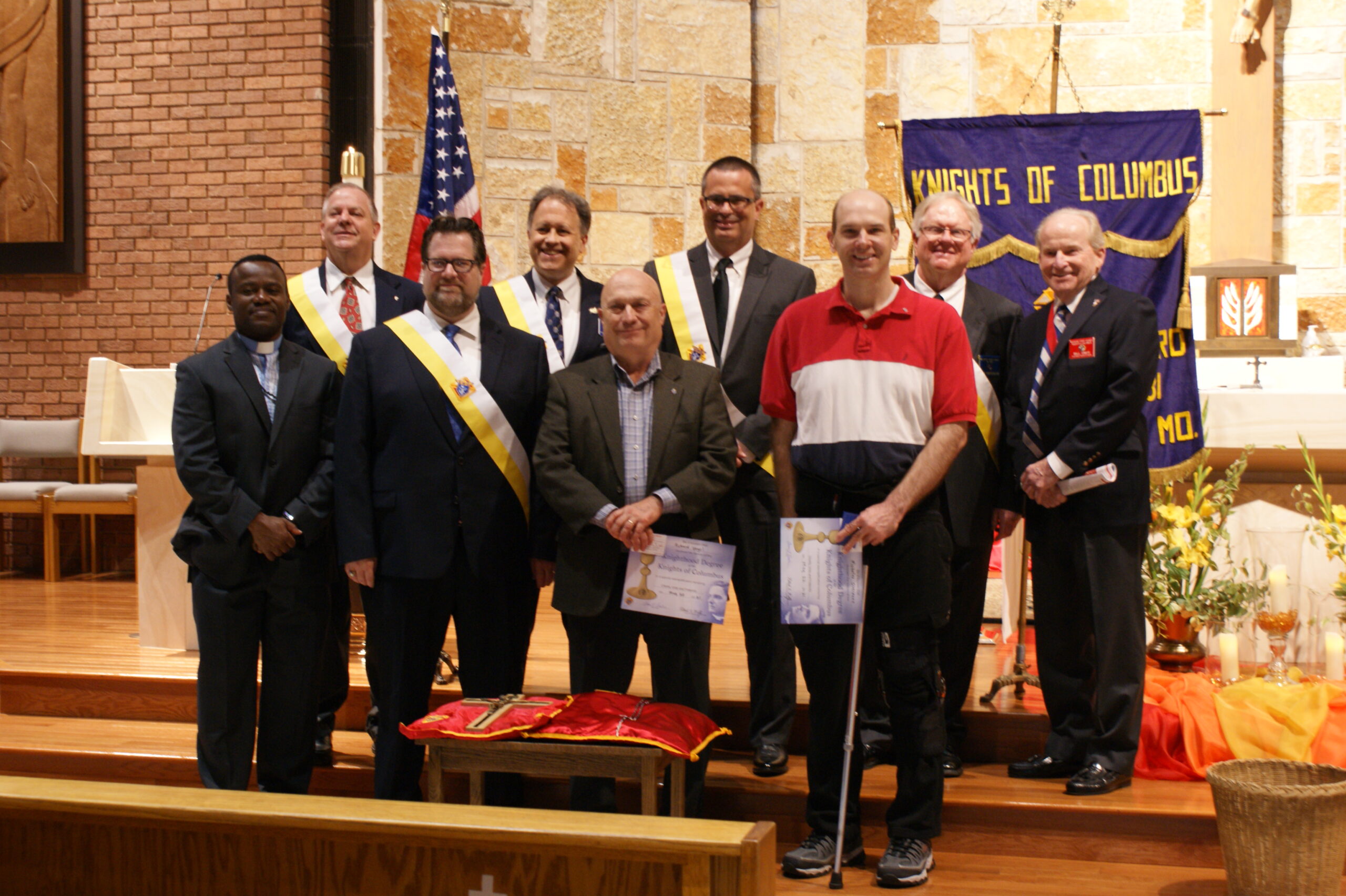 Exemplification of Charity, Unity and Fraternity w/ the IWKnights
Exemplification of Charity, Unity and Fraternity w/ the IWKnights
Exemplification of Charity, Unity and Fraternity w/ the IWKnights
Rick Vogel and Nick Overmann